---
We're excited to announce our first show!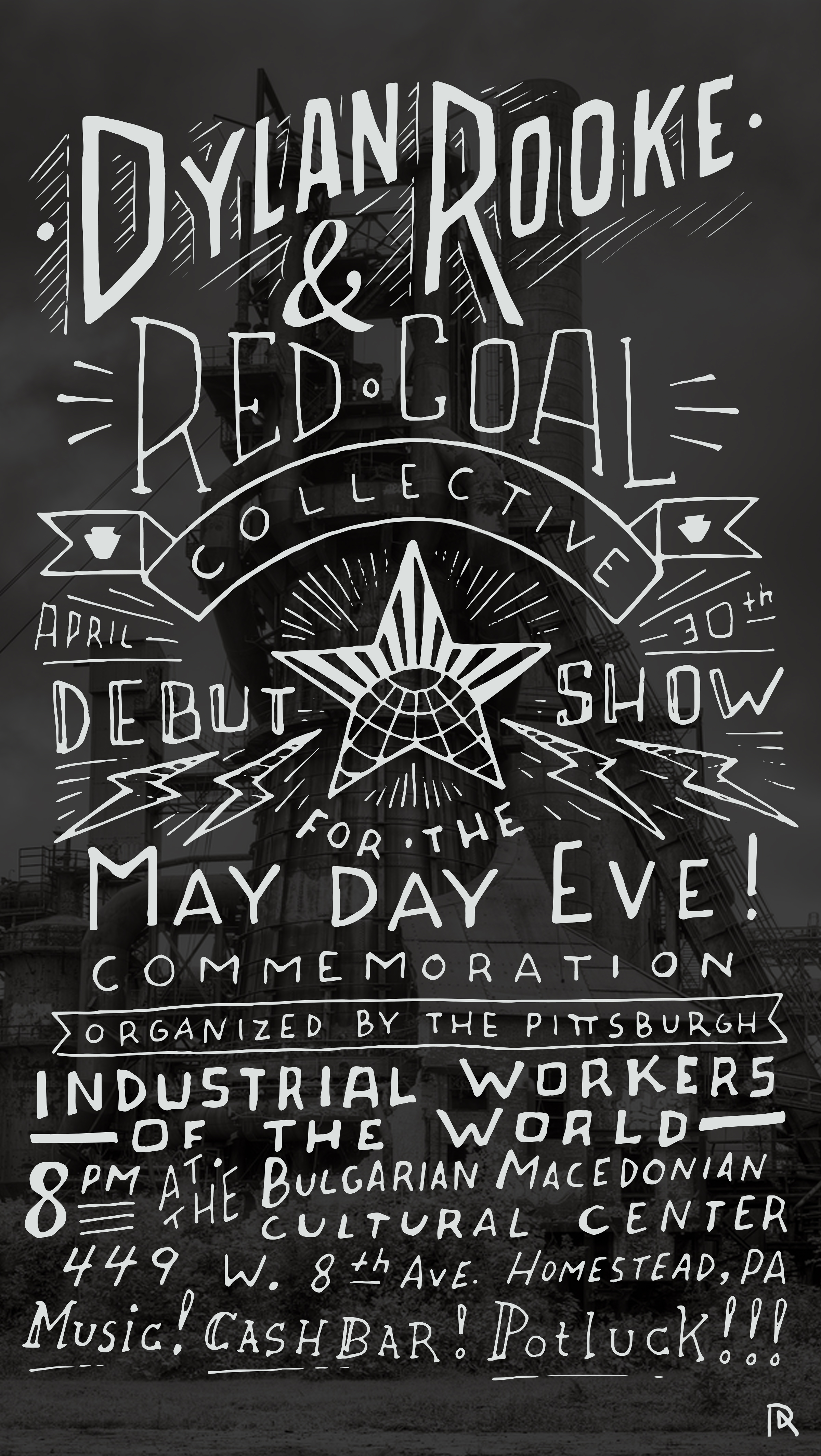 ---
It's been a couple of years since working regularly with a band, and getting back into that rhythm and group dynamic has been so good – It has added so much to these songs that I could have never orchestrated myself. Unlike previous bands I've been in it's been a slightly different dynamic having a band learn and add to my already written songs, but with great feedback these friends have jumped right in with so much experience and talent – Neal Leventry & Jake Pellatiro, who were band mates in past musical projects, along with good friends Aubrey Dulaney & Danna Cascone, have come together as the core group – we've got a few other friends considering participation in varying capacities and we'll be excited to see how this musical collective grows into the future.
We're working already to get things lined up for some recording this summer and can't wait to have at least a demo to share asap while we continue working on a full length album that could be finished this year! Keep an eye and an ear out – many more updates to come!